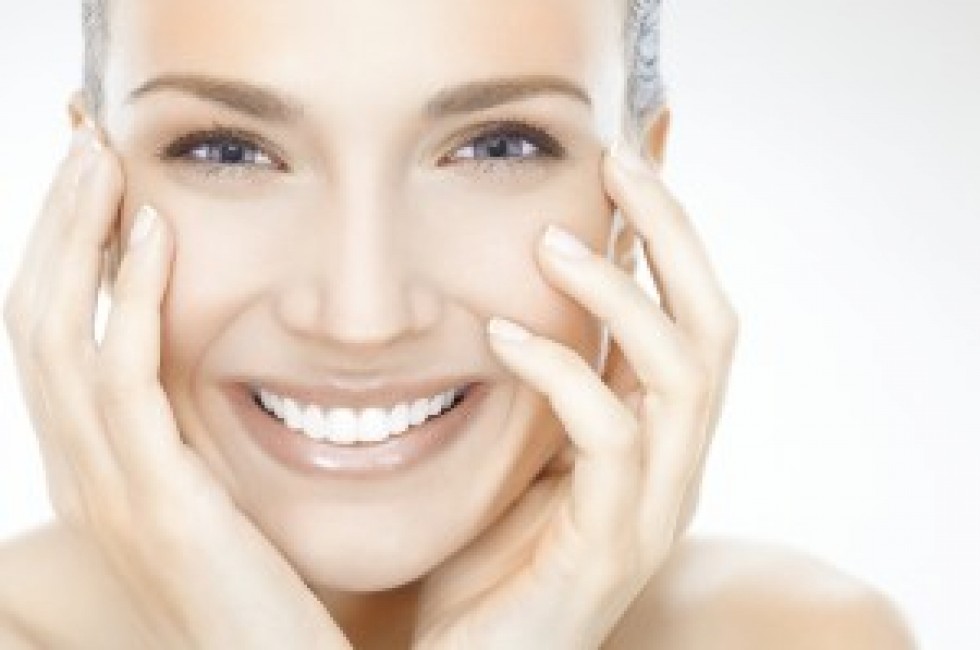 Diamond Microdermabrasion Facial: A deep exfoliation of the skin that will replenish natural nutrients restore cell activity, and promote skin health. It removes skin debris, imperfections, blemishes, wrinkles and unwanted pigmentations on the skin, resulting in healthy, glowing, youthful-looking skin. $70/60 min.
Custom Facial: Includes double cleanse, steam and enzyme mask, targeted treatment, facial massage, mask, hand and arm massage, moisturizer and scalp massage. $45/30 min. or $65/60 min
CBD Relax & Hydrate Facial: A relaxing CBD infused facial for all skin types, recommended for dry acne, eczema and rosacea. $80/60 min
Chemical Peel: A chemical exfoliation that removes dead skin cells, improves texture and elasticity of skin. Peels are customized to your skin care needs, we offer Enzyme Peel, Glycolic Peel, Lactic Peel, Salicylic & TCA Peels. $10 Add On or 30 minute Facial $50
Peel Package: A package of 6 half hour peel facials (Consultation Required)
Back Facial: We've got your back! Clear up your skin with a back facial – includes double cleanse, steam and enzyme, targeted treatment, massage, mask and moisturizer $65
Under Eye Treatment: ($5 Add On) say goodbye to under eye circles and fine lines
Lip Treatment: ($5 Add On) plump your lips to the fullest!