Purchase Plastic Gift Card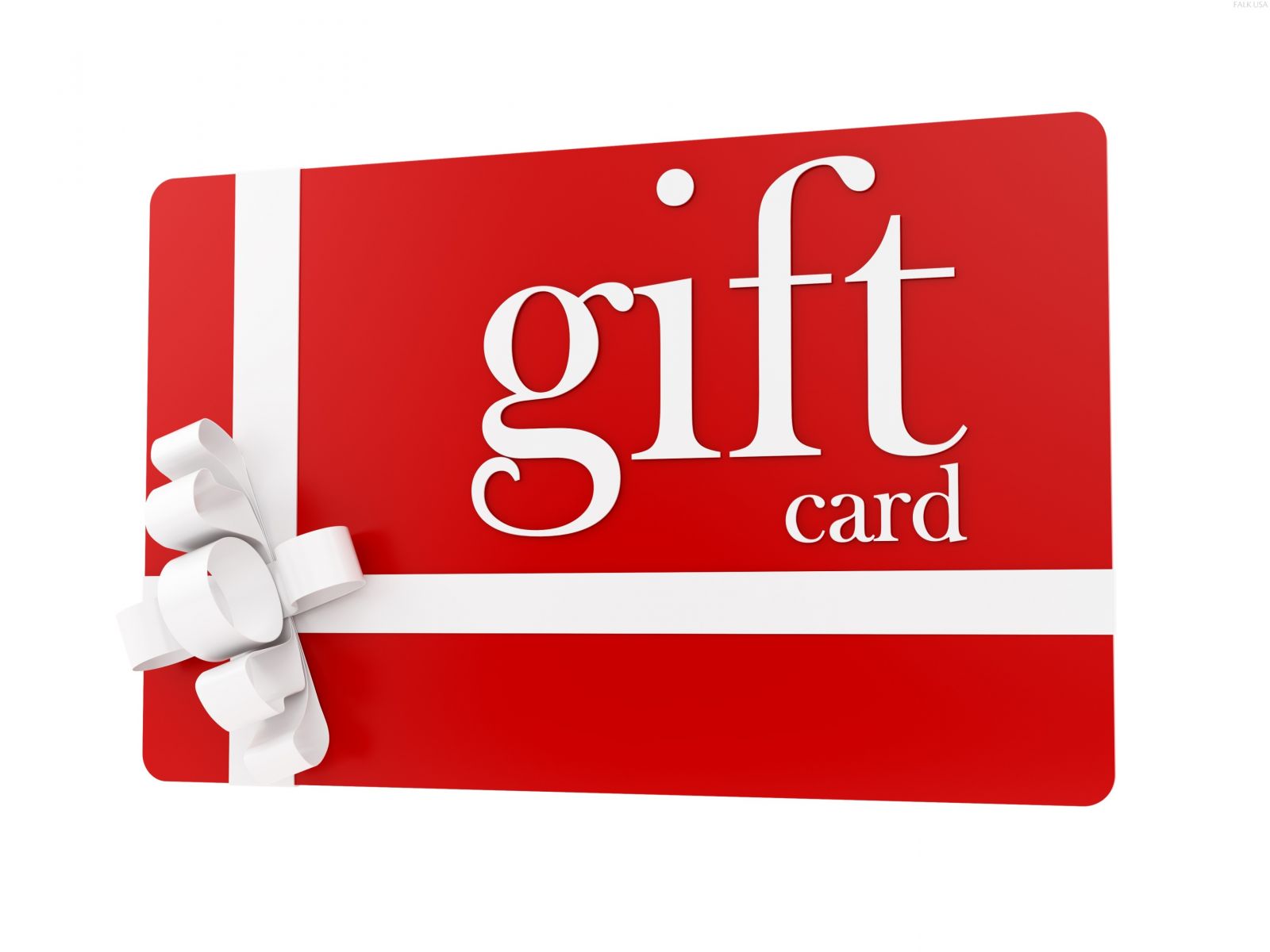 *Plastic Gift Cards can be purchased at our spa, for value amount only, due to covid restrictions pick-up for gift certificates must be made by appointment.
Purchase Printable E-Gift Card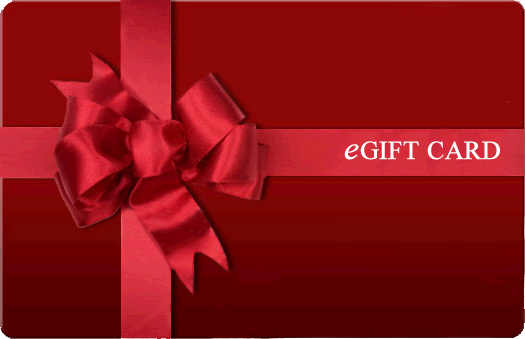 *Purchase online printable E-Gift Cards here, click on the link to your service provider:
~April (Massages): https://squareup.com/gift/JJEB54R4JME5V/order
~Amanda (Massages, Reiki): https://squareup.com/gift/C0Y5V3JB8HN52/order
~Jamie (Manicures & Pedicures): https://squareup.com/gift/MLQEHE66CB78
IMPORTANT PLEASE READ: (Your e-gift card has a *16 Digit redemption code* that you must have with you to redeem for your service)
(See Example Below)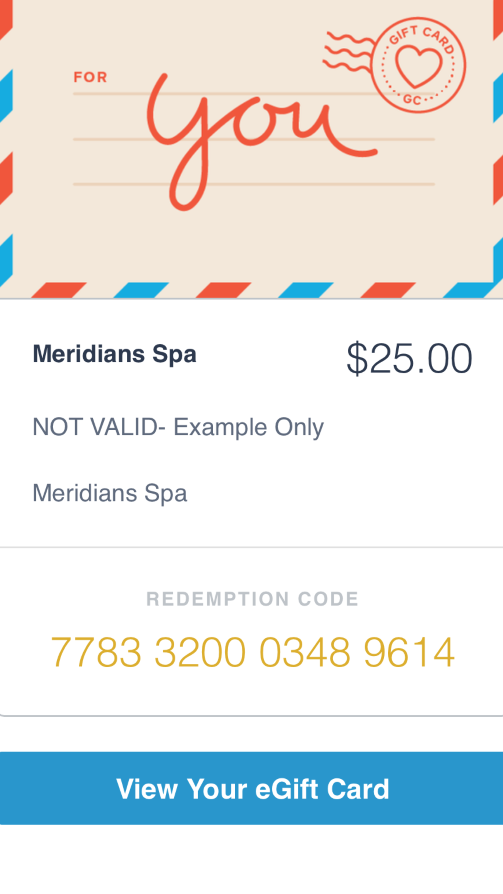 Gift Certificates Available for: Holidays, Birthdays, Graduations, Anniversaries, Bridal Showers, Baby Showers, Congratulations, or Just Because..
Please call: 517-924-1330 for payment Information or questions. We accept Cash, Check or Credit Cards.