Wax Wednesdays: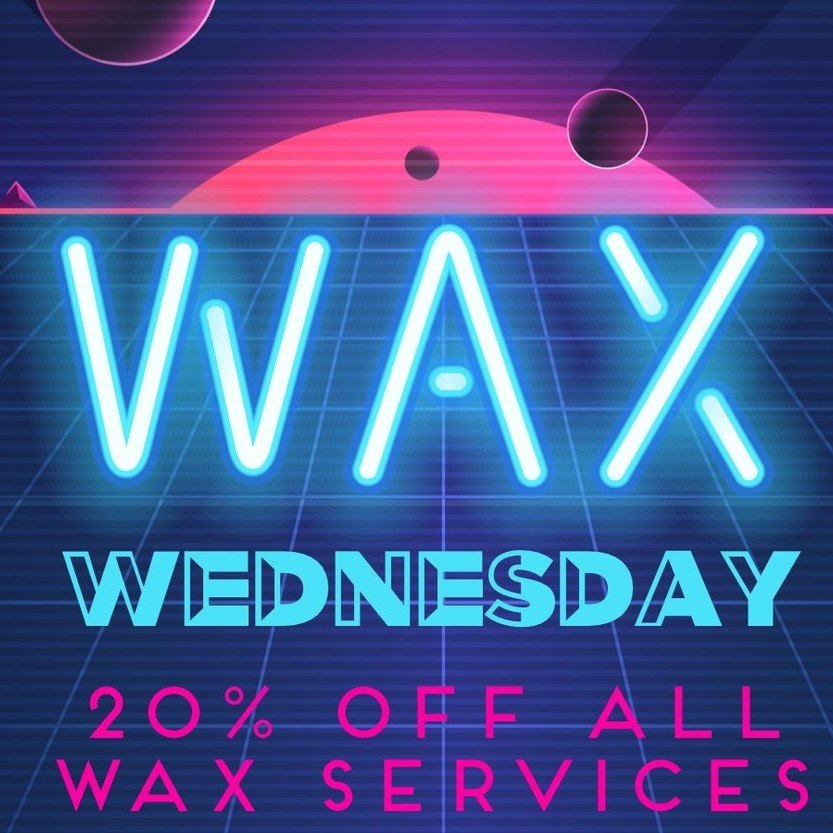 Each and every Wednesday receive 20% off ALL waxing services. Or receive a 10% discount for waxing every 4-6 weeks. Discounts cannot be combined.
New Services Now Available:
CBD Relax & Hydrate Facial- $80
CBD Pain Management Massage: 30min/$50 60min/$75 90 min/$100
Product Sale:
Buy 2 products receive 10% off, Buy 3 products receive 15% off, Buy 4+ products receive 20% off
August Monthly Specials: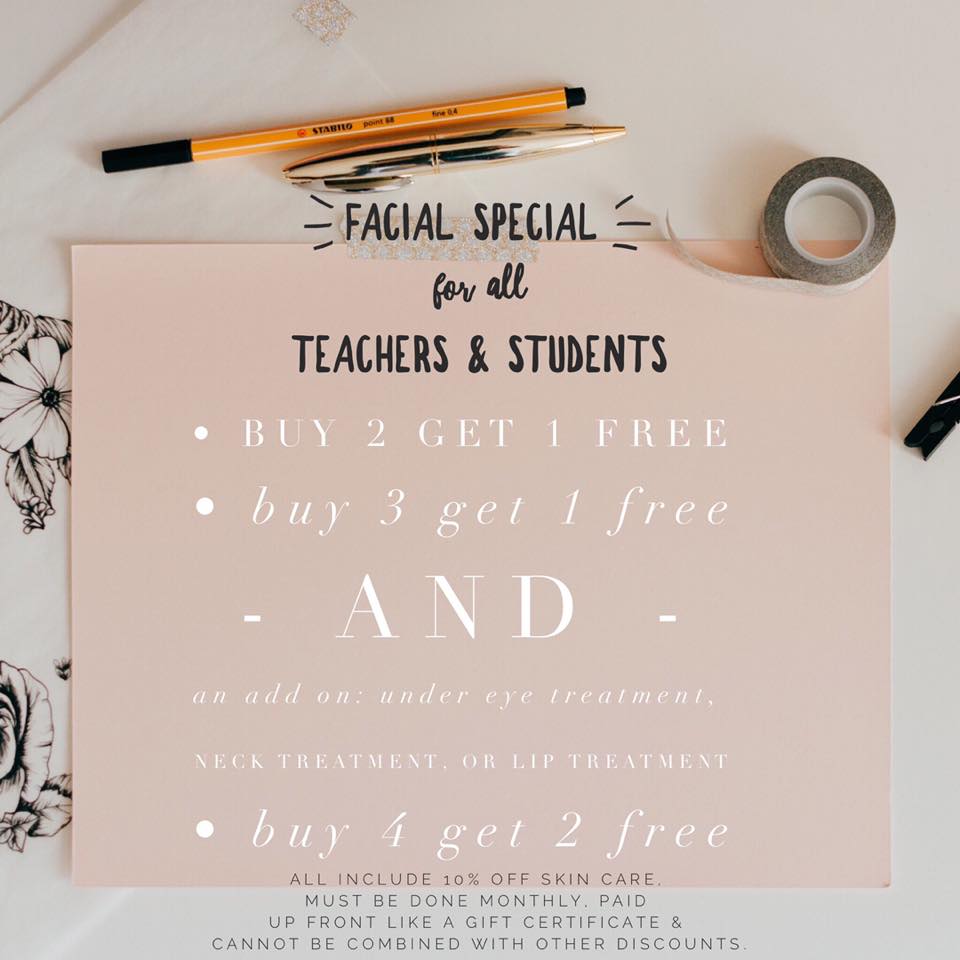 Calling All Teachers & Students!
It's that time of the year where the stress can show it's ugly head through YOUR skin!
I want to help you kick the School year off strong.
So I created a Facial Special with the pattern of your work schedule in mind.
Running August 17th-24th ANY Teacher or Student will qualify for my Facial Special:
* Buy 2 get 1 Free
*Buy 3 get 1 Free and an add on of (under eye treatment, neck treatment, or lip treatment)
*Buy 4 get 2 Free
All include 10% off skin care, must be done monthly, paid upfront like a gift certificate, can be any facial. Cannot be combined with any other discounts.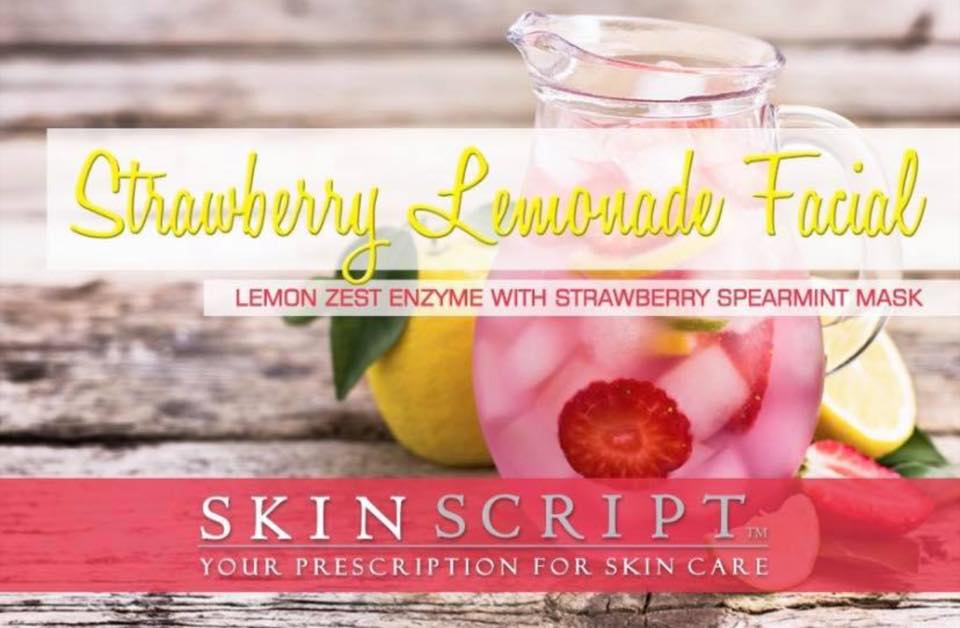 Strawberry Lemonade Facial: (Facial of the Month)
This specialty facial will capture the spirit of summer and delight your senses. You will enjoy a light exfoliation, hydrating facial massage, followed by a purifying and toning mask full of antioxidants that will protect, nourish and soothe your skin. Great for brightening and anti-aging. ~1 Hour: $55