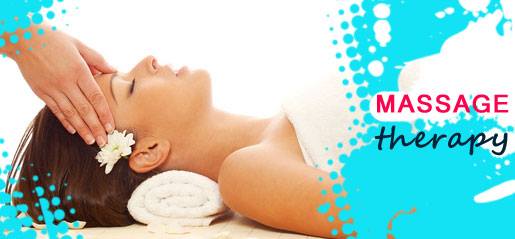 Swedish Massage: $45-60Min. This is our Signature Massage where you relax your stresses away. Enjoy this full body massage with use of light to moderate pressure perfect for those who just want to relax & unwind.
Therapeutic Massage: $30-30Min.*$55-60Min.*$80-90Min. This is our customized massage with blended pressure preferences. The right amount of pressure is applied to the more tense areas of the body, relaxing muscles & tendons. Techniques to targeted areas to decrease pain & increase mobility & range of motion. This massage is ideal for clients dealing with chronic pain, post-rehabilitation, or daily aches & pains.
Prenatal Massage: $60-60Min. This gentle massage avoids sensitive areas of the body while targeting those pregnancy "problem" areas, prenatal support for the belly & upper body. Benefits to the mom-to-be include: Eases back & foot pain~reduces pelvic pain~reduces stress levels~reduces swelling of feet & ankles~enhanced skin elasticity to reduce stretch marks~improved sleep & digestion~reduces sciatic pain ~helps relax and soothe baby.
Hot Stone Massage: $70-60Min. This blissful experience uses warm smooth basalt stones for deeper muscle relaxation as it melts away tension, aches, & pains. The heat has a sedative effect to relieve chronic pain & promote deep relaxation. An amazing State of Bliss!
Migraine Massage: $30-30Min. Our proven techniques help relieve pain from sinus pressures, head pain, and TMJ (jaw pain). Customized techniques are used to help reduce or eliminate headaches/migraines, promoting long term relief. Don't just mask the pain with pain pills, fix the source of the problem with Migraine Massage.
Aqua Massage: $20-20Min. Aquamassage offers people of all ages the benefits of a hands-on massage plus the therapeutic benefits of heat and pulsating water. The combined effects of heat with Aquamassage can have a remarkable impact on the body and mind, the best part is that it only takes up to 20 minutes to feel deeply relaxed.