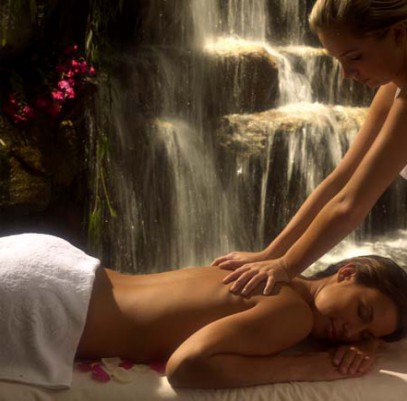 *We are excited to announce we are now location at 662 E. Chicago Rd. Coldwater Mi! Located: 1/4 mile East of Meijers, blue building across the street from Care Center Veterinarian Clinic.
*Would you like to JOIN our Team? See Careers for details!
Your Journey begins here...
Ease your Mind, Body & Soul with a relaxing massage using only the finest all natural organic skin care lotions & soothing essential oils. Enjoy rejuvenating facials, beautiful manicures & pedicures along with other professional spa services & products. Here every treatment is a total caring & relaxing experience designed to pamper you in ways you've only dreamed about!
...This is your Escape