Wax Wednesdays: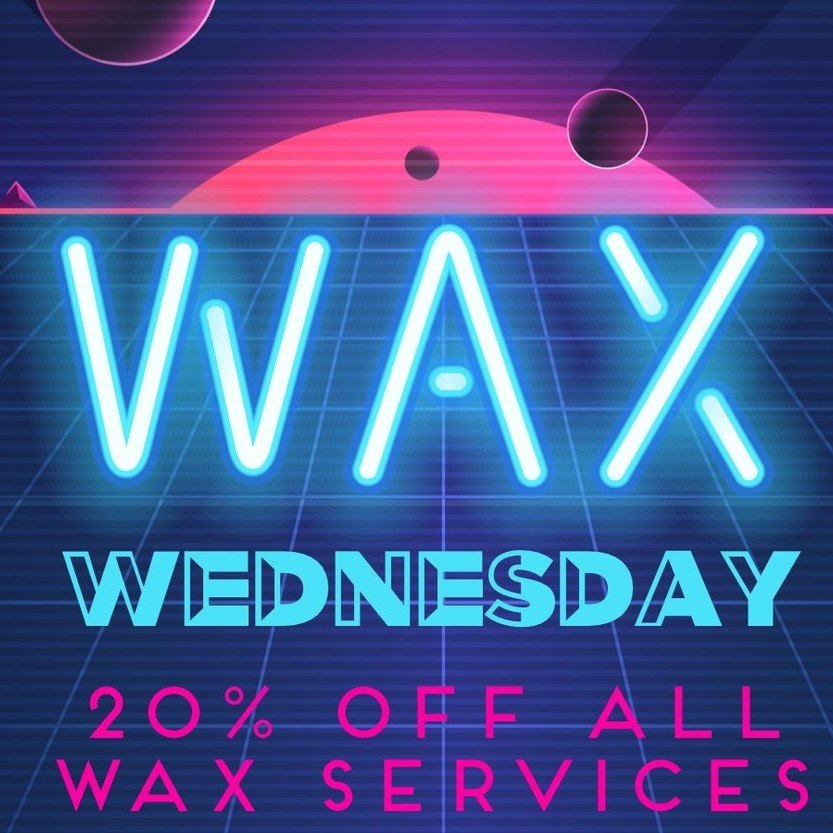 Each and every Wednesday receive 20% off ALL waxing services. Plus a 10% discount offered to those who wax every 4-6 weeks.
SEPTEMBER SPECIALS: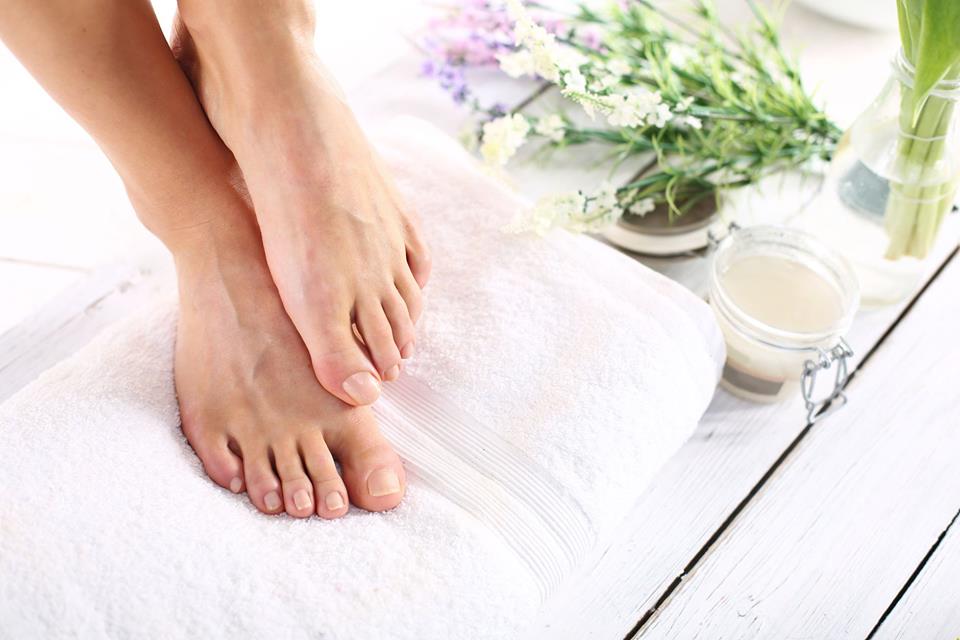 Let's get your feet fall ready with our Callus Care Pedicure- All the amenities of a regular pedicure with an add on callus care treatment- 1 hour & 15 minutes for $35 - a $10 savings!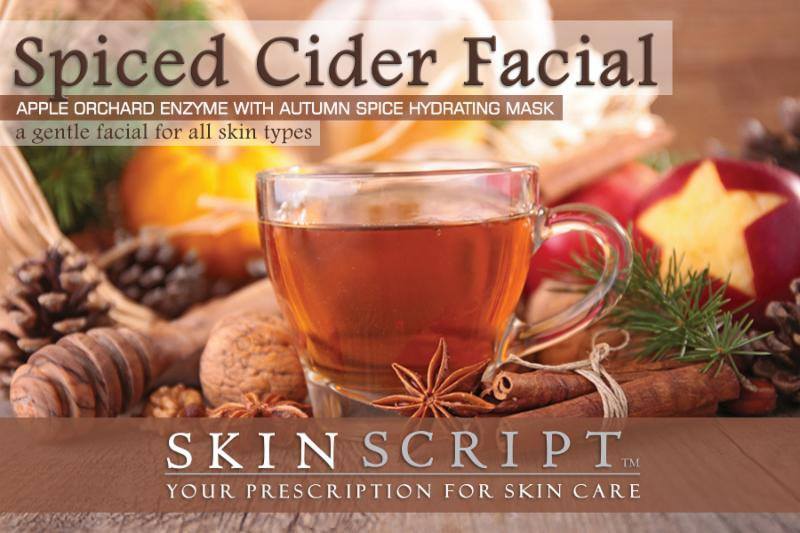 Happy Apple Day!!!! In honor of the season try our Limited Edition Spiced Cider Facial- 1 hour for $55 - a $10 savings! (good for all skin types).