~Our Massages~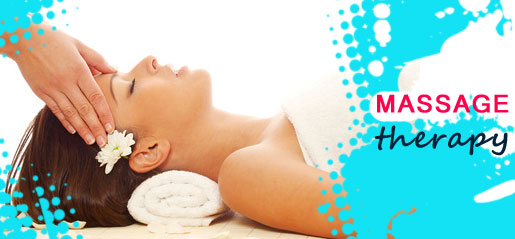 *Swedish Massage: $50-60Min. This is our Signature Massage where you relax your stresses away. Enjoy this full body massage with use of light to moderate pressure perfect for those who just want to relax & unwind.
*Therapeutic Massage: $30-30Min.*$55-60Min.*$80-90Min. This is our customized massage with blended pressure preferences. The right amount of pressure is applied to the more tense areas of the body, relaxing muscles & tendons. Techniques to targeted areas to decrease pain & increase mobility & range of motion. This massage is ideal for clients dealing with chronic pain, post-rehabilitation, or daily aches & pains.
*Prenatal Massage: $60-60Min. This gentle massage avoids sensitive areas of the body while targeting those pregnancy "problem" areas, a full prenatal support for the belly & upper body for comfort and cushioning the knees & ankles. Benefits to the mom-to-be include: Eases back & foot pain~reduces pelvic pain~reduces stress levels~reduces swelling of feet & ankles~enhanced skin elasticity to reduce stretch marks~improved sleep & digestion~reduces sciatic pain ~helps relax and soothe baby.
*Hot Stone Massage: $70-60Min. This ancient technique is an experience beyond all others. An experience using smooth water heated hot basalt stones are applied to the body for deeper muscle relaxation as it melts away tension, aches, & pains. The heat has a sedative effect to relieve chronic pain & promote deep relaxation. An amazing State of Bliss!
*Migraine Massage: $30-30Min. Our proven techniques help relieve pain from sinus pressures, head pain, and TMJ (jaw pain). Customized techniques are used to help reduce or completely eliminate headaches/migraines, promoting long term relief. Don't just mask the pain with pain pills, fix the source of the problem with Migraine Massage.
~Manicures~
*Gel/Shellac: $25
*Spa Mani: $25
*Classic Mani: $20
*Express Mani: $15
*Men's Mani: $15
*Kid's Mani: $10
~Pedicures~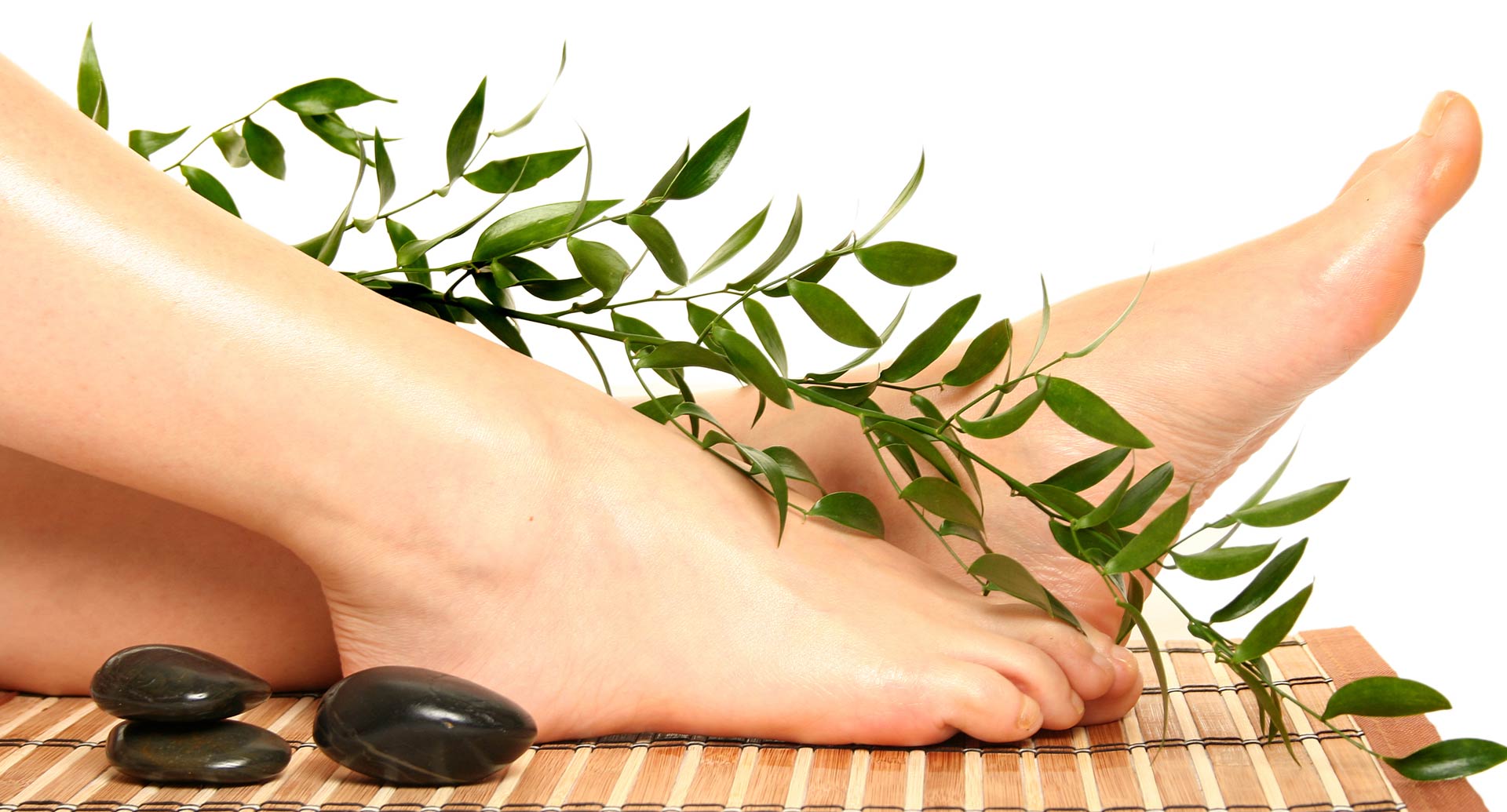 *Gel/Shellac: $40
*Spa Pedi: $40
*Classic Pedi: $35
*Men's Pedi: $30
*Express Pedi: $25
*Kids Pedi: $15
~Our Body Treatments~

*Bacial- (Back Facial): $75 We got your BACK! A customized process to a Beautiful Back you will definitely want to show off! Enjoy a relaxing exfoliation with invigorating blend of aromatic dead sea salts & essential oils for your skin. Then your back is enveloped in a metabolic stimulation to detoxify & hydrates that provides excellent results from a more toned look, to reduced acne and a more even complexion, (extractions included as needed) leaving your back with a healthy radiant glow.
*Face/Body Waxing: $7-$75
*Lash/Brow Tinting: $8 each or $12 for both
~Our Facials~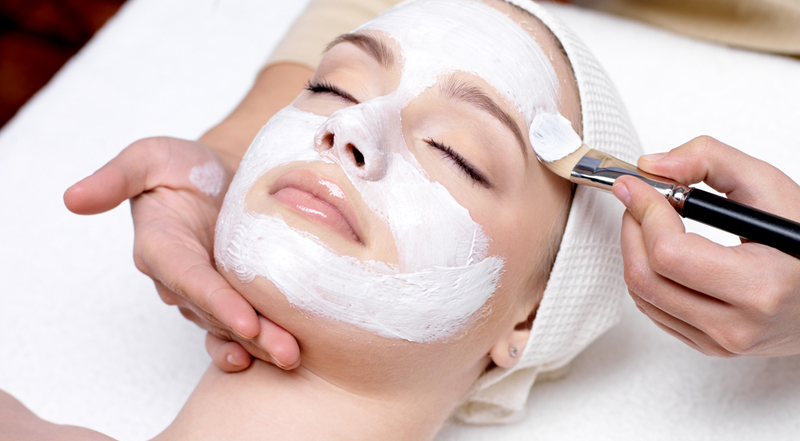 *Sports Facial for Men: $40 This Facial is designed with Men's Special Needs in mind. Products to leave your skin hydrated, lifted & toned. A unique Customized Facial experience for Him.
*Hydrating Facial~Brightening Facial~Anti-Aging Facial: $75
*Deep Cleansing Facial~Seaweed Facial~Classic Facial: $65
*Teen's Facial~Express Facial: $35
*Make-Up Applications: $25-$45 Lesson: $45
~Our Ear Candling~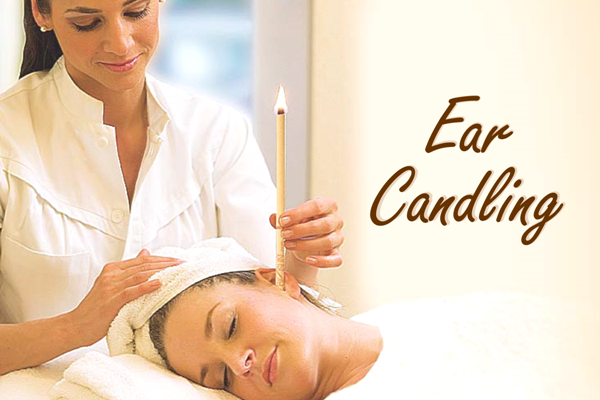 *Ear Candling: $30 This is an ancient method of removing excess wax/deep ear wax & debris from the ears with a cylinder type tube made of 100% herbal cotton muslin cloth with certified organic essential oils.
Benefits include: Relief of pressure & pain in ear canal & sinus, safe removal of excess & deep ear wax, helps balance equilibrium & vertigo, eliminating ringing & itching in the ear, fewer ear aches, infections & headaches related to the ear, pain in the ear, Improves decreased hearing due to ear wax, & ear infections.
You only need to do this approximately once or twice a year to maintain! This is a safe & holistic way of cleaning out the ears, and kids love this method too! Also... candling is safe, painless, non-invasive & much less traumatic than the conventional methods such as the ear pick...OUCH...and flushing water thru the ear canal. (Cannot be used on someone with a perforated ear drum, tympanotomy/tube implants, inflammation in the ear, or a skin rash in or around the ear). Approximately 30 minutes.
Important: Ear candling is not recommended as a replacement for responsible medical care. Please consult your physician if you suspect a serious ailment before trying Ear Candling.