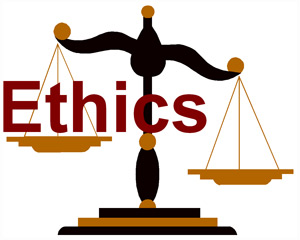 Code of Ethics:
1. I shall maintain the highest standards of professional conduct, providing services in an ethical and professional manner in relating to my clientele, business associates, health care professionals, and the general public.
2. I shall acknowledge the limitations of my skills and when necessary, refer clients to the appropriate qualified health care professionals.
3. I shall in no way instigate or tolerate any kind of sexual advances while acting in the capacity of a massage, bodywork, somatic therapy or esthetic practitioner.
4. I shall refrain from the use of any mind-altering drugs, alcohol, or intoxicants prior to or during professional sessions, and refuse services to clients with the above mentioned.
5. I shall acknowledge the confidential nature of the professional relationship with clients and respect each client's right to privacy.
6. I shall demonstrate professional excellence through regular self-assessment of strengths, limitations, and effectiveness by continued education and training.
7. I shall acknowledge the inherent worth and individuality of each person by not discriminating, and remaining professional at all times.
Mission Statement:
To educate clients in the benefits of massage therapy and to maintain health of their mind, body, and spirit. To conduct myself professionally and ethically at all times.