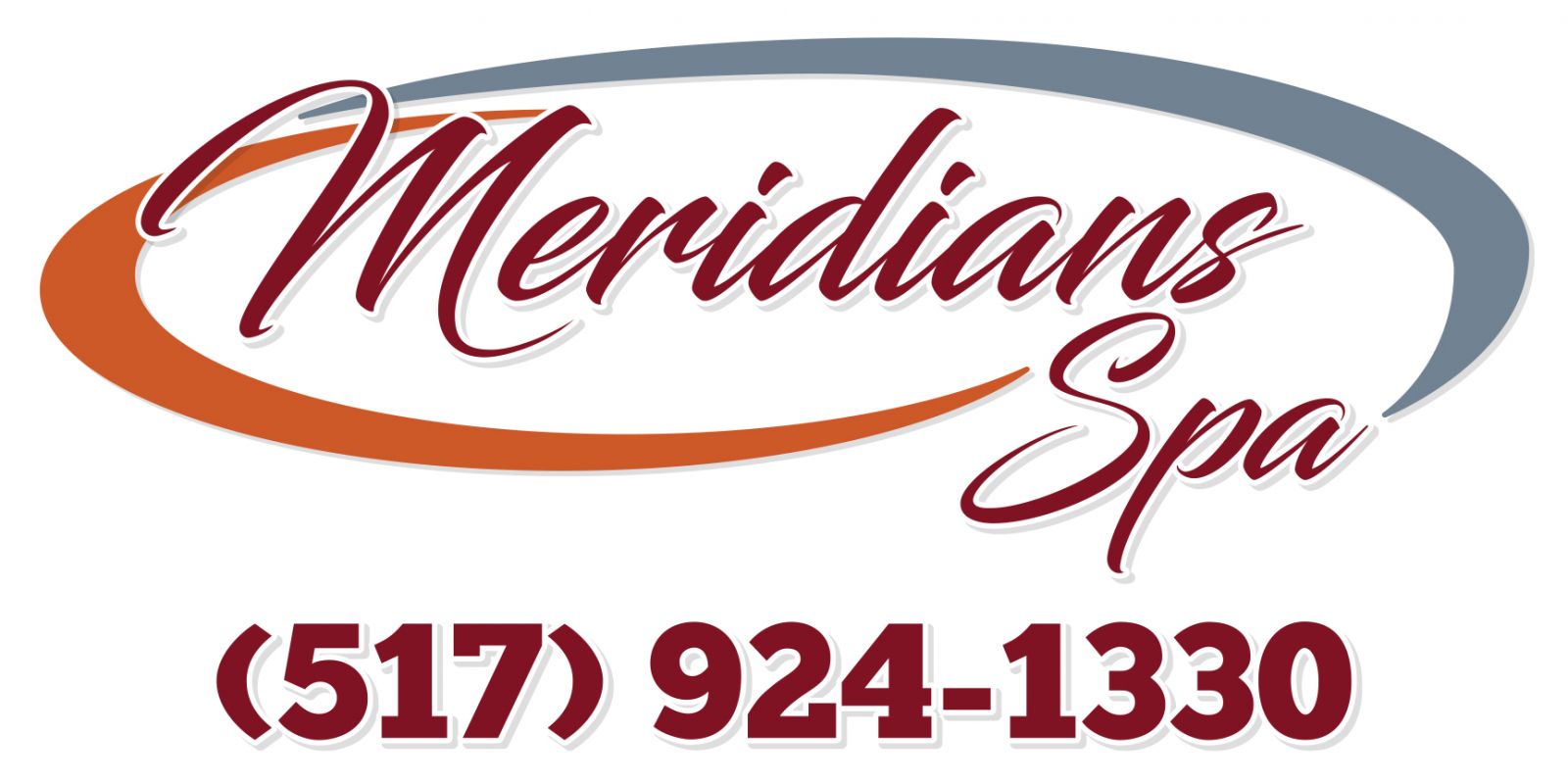 People receive Massages for a number of reasons such as: relaxation, stress reduction, sore muscle relief, increased circulation, pain management, injury recovery, & rehabilitative therapy. Our licensed & professionally trained staff will customize each Massage to meet your specific needs.
Professional Services include: Massages, Manicures & Pedicures, Custom Facials, Face/Body Waxing, Eyelash/Brow Tinting & Professional Make-Up Services.
We offer a convenient location with flexible scheduling for those on the go. Our affordable pricing makes visiting once a week, once a month, or even once in a while, easy & affordable.